Fati N'zi-Hassane, a national of the Republic of Niger, serves in Midrand, South Africa at the African Union Development Agency (AUDA-NEPAD) as Supervisor of the Human Capital and Institutions Division. Her role is to provide leadership in the development and implementation of relevant projects, interventions, and tools to support governments of the 55 African Union Member States in leveraging their human capital for inclusive development. Prior to joining NEPAD, Fati worked in Europe for more than ten years as a management consultant and as a programme manager, supporting the transformation of private and public entities.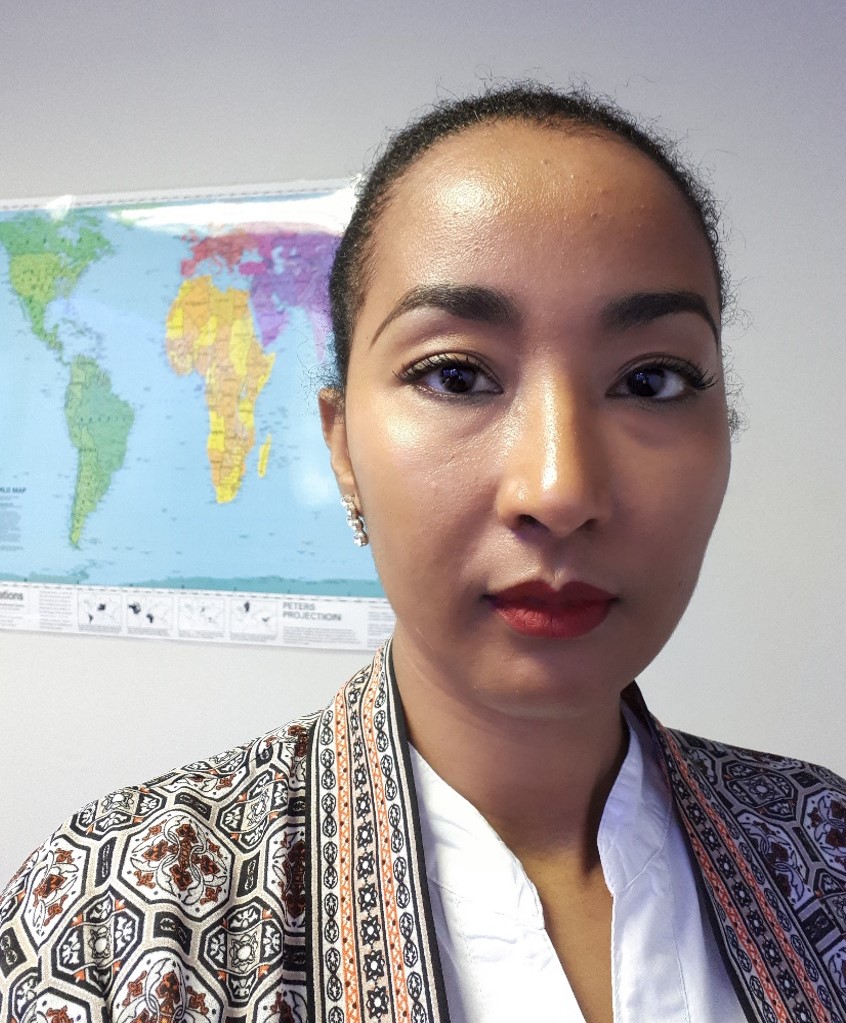 Her interest in education, employability and equal opportunities has led her to take part in several initiatives serving communities in both France and Niger since 2007.
Fati holds an engineer degree from the Ecole Nationale de Statistique et d'Economie Appliquée d'Abidjan, and an MBA from French Business School ESSEC. She speaks French, English and Hausa.
More about the African Union Development Agency (AUDA-NEPAD)
At its 31st Ordinary Session held in Nouakchott, Mauritania in July 2018, the Assembly of the African Union Heads of State and Government officially adopted the decision to transform the NEPAD Planning and Coordination Agency (NPCA) into the African Union Development Agency – NEPAD (AUDA-NEPAD). As the implementing arm of the AU, AUDA-NEPAD is uniquely positioned within a complex landscape of AU structures, national governments and development players to become the premier knowledge institution for sustainable development and transformation on the continent.

The mandate of AUDA-NEPAD mandate is to: a) provide knowledge-based advisory services and technical assistance to African Union Member States and Regional Economic Communities (RECs) to strengthen their capacity, and b) act as the continent's technical interface on policy development recommendation and implementation with partners and stakeholders.
Agenda 2063 – the continent's blueprint and master plan for transforming Africa into the global powerhouse of the future – identifies key focus areas and flagship programmes which can boost Africa's economic growth and deliver both on qualitative and quantitative transformational outcomes for Africa's people. Among these are the drive for ongoing structural transformation, renewed economic growth and social progress, and the need for people-centred development, regional integration, environmental sustainability and leveraging the Fourth Industrial Revolution. AUDA-NEPAD responds to the continental transformation agenda with the following new thematic priority areas: economic integration; industrialization; environmental sustainability; technology, innovation and digitization; knowledge management and human capital and institutions development. These thematic priority areas aim to put the continent on a development pathway to deliver tangible change to people's livelihoods in areas such as food security, economic opportunities and decent incomes, education, health, access to clean energy and water among others, as well as addressing inequalities. AUDA-NEPAD has its offices in Midrand, South Africa. H.E. Dr. Ibrahim Assane Mayaki of the Republic of Niger is the Chief Executive Officer of AUDA-NEPAD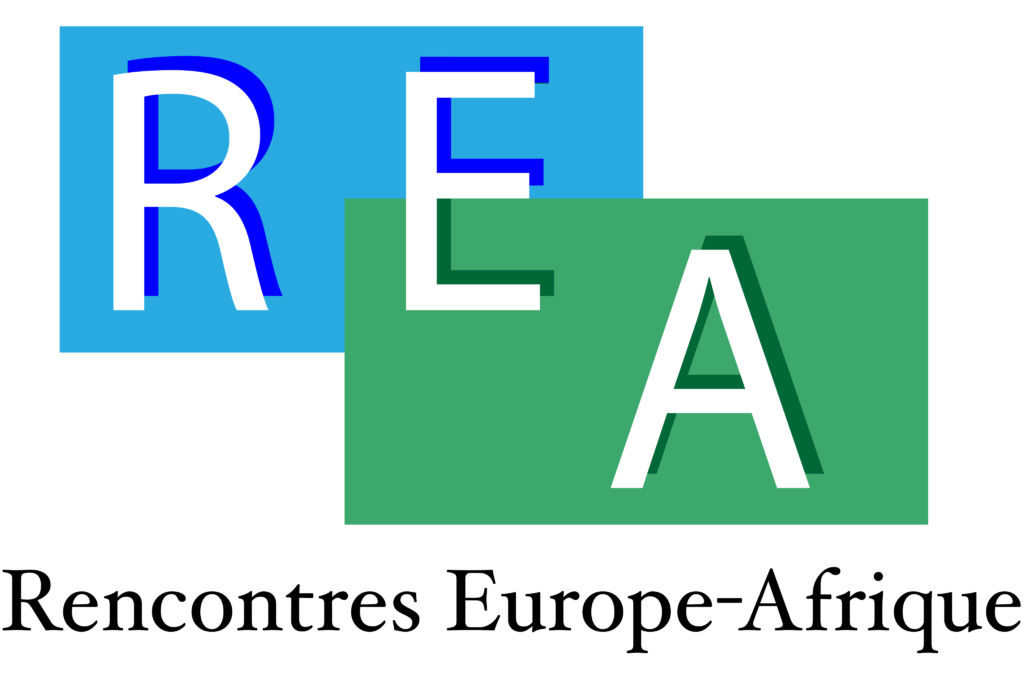 We are honoured by the participation of Mrs Fati N'zi-Hassane in the second edition of the Europe-Africa Youth Meeting (REA 2020).